Migrating from Centerprise 7.x to Centerprise 8¶
Astera Centerprise 8 is a major release and not a direct upgrade of Centerprise 7.6. This means that migrating from Centerprise 7.x to Centerprise 8 won't require you to uninstall Centerprise 7 since Centerprise 8 can be installed side by side with Centerprise 7 on a system. Centerprise 8 is backward compatible, and therefore, most of the flows created on Centerprise 7 can run on Centerprise 8 without modifications. However, as with most major release of any complex software, we recommend that you upgrade your lower level environment first, so you have an opportunity to test and verify any existing flows. This will make it possible to identify any migration issues you may encounter early on in the upgrade cycle. In this document, we will cover how you can migrate from Centerprise 7.x to the all-new Centerprise 8.
Migrating Existing Jobs from Centerprise 7 to Centerprise 8¶
Once you have built a cluster repository in Centerprise 8, the next step is to migrate the scheduled jobs you created in Centerprise 7.
1. For this, open Scheduler in Centerprise 7 from Server > Job Schedules.
2. You will see all the scheduled jobs listed in the Scheduler. Select the jobs you want to migrate.
3. Click 'Export Schedule' button in the Scheduler toolbar.
4. Point to the directory and folder where you want to save the scheduled jobs and click OK.
Now Centerprise will create a separate XML file with '.Sched' extension for each scheduled job and save it in the designated folder.

5. A message window will pop up to notify that your scheduled jobs have been successfully. Click OK.
6. Now you have to import the job files in Centerprise 8 to complete the migration process. For this, open Centerprise 8 client and go to Server > Job Schedules.
7. This will open the Scheduler tab in Centerprise client. To import the existing jobs, click the 'Import Schedule' button in the Scheduler toolbar.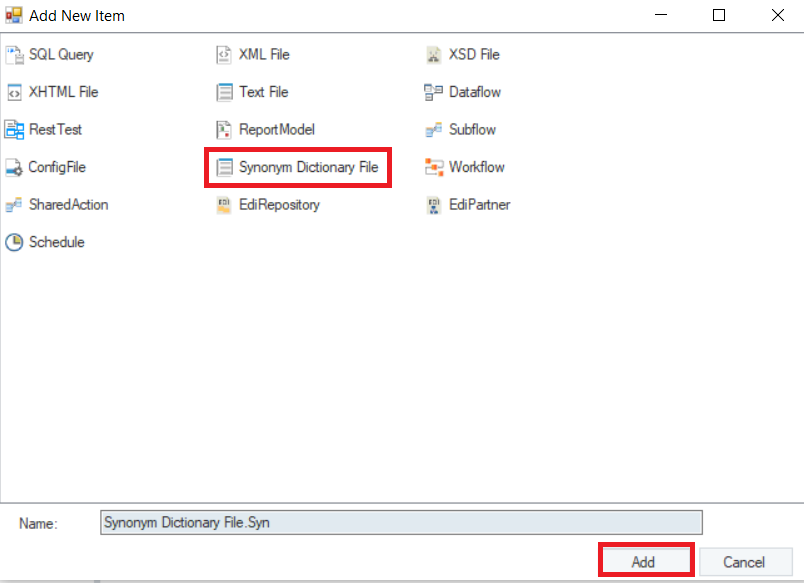 8. Point the path to the directory where you have saved the schedule files. Select all the scheduled jobs you want to import and click 'Open.'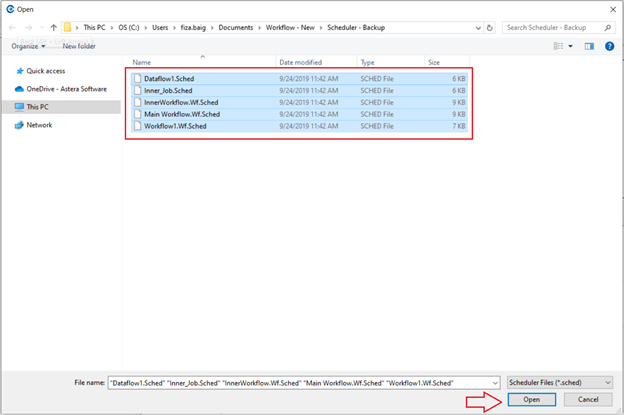 9. You can see that the existing jobs scheduled in Centerprise 7 have been successfully migrated to Centerprise 8 and a new Job ID has been assigned to each job.
![](migrating-v7-to-v8.assets/2 (1).png)
Migration Best Practices:
When you are starting the migration process, it is recommended to keep Centerprise 7 and Centerprise 8 servers running in parallel. This is to avoid any interruption in jobs that are currently running.
We also recommend you initiate the migration process with a lower-level, testing environment and then promote your deployment to a higher-level environment as needed. This will help ensure smooth migration process with any flow compatibility issues spotted early in the transition cycle.